On Friday, the 28th of July 2023, AIDEC Digital as Consortium partner with the Institute of ICT Professionals, Ghana (IIPGH) organized the 2023 Industry and Academia Tech Dialogue (INDAC-TED) at the University of Ghana Business School (UGBS).
Mr. Ambrose Yennah, the Executive Chairman of AIDEC Group delivered a speech on the theme: Revolutionizing Education with AI for Young Graduates and Businesses. His speech touched on:
The relevance of AI in Education
Personalized Learning: AIDEC Digital utilizes AI algorithms to create personalized learning experiences for students, catering to their unique needs, strengths, and weaknesses. Through adaptive learning systems, students can grasp concepts more effectively, leading to improved academic performance and enhanced engagement (Africoursity).
Intelligent Tutoring: With AI-powered intelligent tutoring, AIDEC Digital provides students with virtual mentors, capable of offering real-time feedback, guidance, and support. This enables learners to receive personalized assistance at any time, fostering self-paced and continuous learning (Africoursity).
Advanced Data Analysis: AIDEC Digital's AI algorithms analyzes vast amounts of educational data, identifying patterns and trends that help educators and institutions make informed decisions. This data-driven approach allows for the identification of knowledge gaps, development of targeted interventions, and optimization of curriculum design.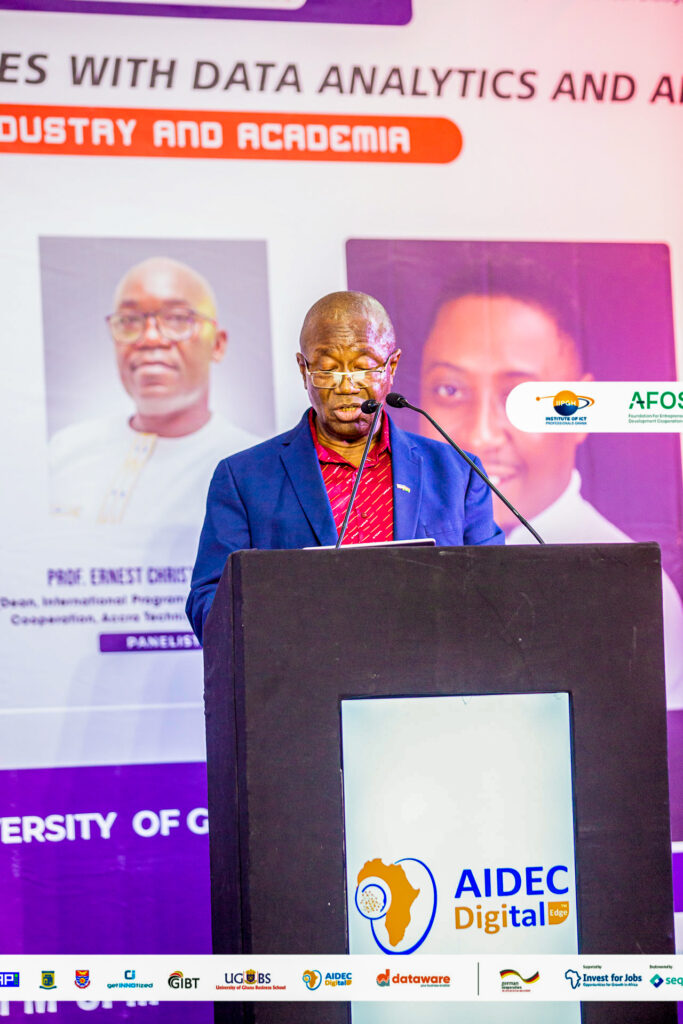 Benefits for Young Graduates
Skill Development: AIDEC Digital offers a comprehensive range of AI courses and programs, equipping young graduates with in-demand skills. By mastering AI technologies such as machine learning, natural language processing, and computer vision, graduates can unlock numerous career opportunities in fields like data science, robotics, and automation.
Industry Relevance: The integration of AI into education ensures that young graduates are up to date with the latest industry practices. AIDEC Digital's AI-driven curriculum is designed in collaboration with leading experts and industry partners, ensuring that graduates possess the relevant skills and knowledge sought by employers.
Competitive Advantage: In a competitive job market, AI skills give young graduates a significant advantage. AIDEC Digital's certification programs validate their expertise, making them stand out from the crowd and increasing their employability.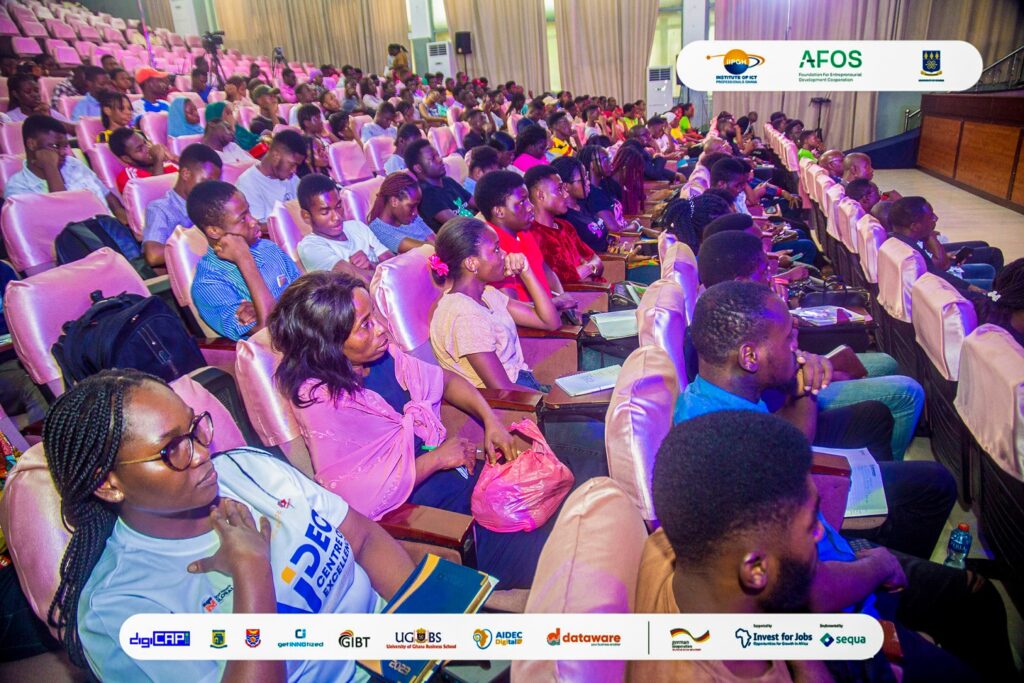 Benefits for Businesses
Enhanced Productivity: Businesses can leverage AIDEC Digital's AI-based training solutions, business productivity suites (agile technologies like Trello) to upskill their workforce efficiently. By investing in employee development programs that focus on AI, businesses can enhance productivity, streamline processes, and drive innovation.
Data-driven Decision Making: AI empowers businesses to make data-driven decisions by analyzing vast amounts of information quickly. With AIDEC Digital, businesses can train their employees to extract valuable insights from data, enabling them to make strategic choices and gain a competitive edge.
Automation and Efficiency: By integrating AI technologies into their operations, businesses can automate repetitive tasks, boost efficiency, and reduce costs. AIDEC Digital's AI courses offer businesses the knowledge and skills required to implement AI-driven automation solutions effectively.