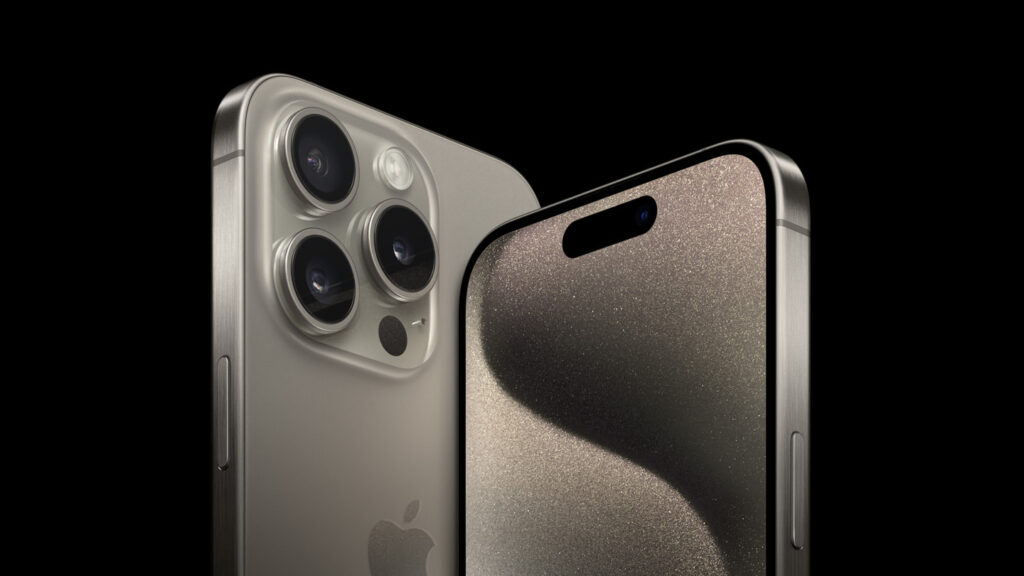 Apple announced that its new iPhone will adopt a USB-C cable instead of its own lightning port, following the EU's regulation.
The company revealed that the iPhone 15, which was presented at its yearly event on Tuesday, would comply with the "universal standard" of USB-C.
A new Apple Watch series with a more advanced chip was also introduced.
However, one analyst said that some might be disappointed by the lack of "eye-catching" innovations from Apple this year.
"It is expected given the maturity of the iPhone and Watch," said Ben Wood from CCS Insight.
"It shows how refined the iPhone and Watch devices are and how difficult it has become to deliver truly disruptive updates every year."
Apple offered a USB-C-to-lightning port adapter for £29 ($36). The product allows the lightning port accessories that people have accumulated over the years to connect to its new USB-C-enabled iPhones or iPads.
The latest iPhone model, which will be available next week, is the first one since 2012 to feature a different charging port.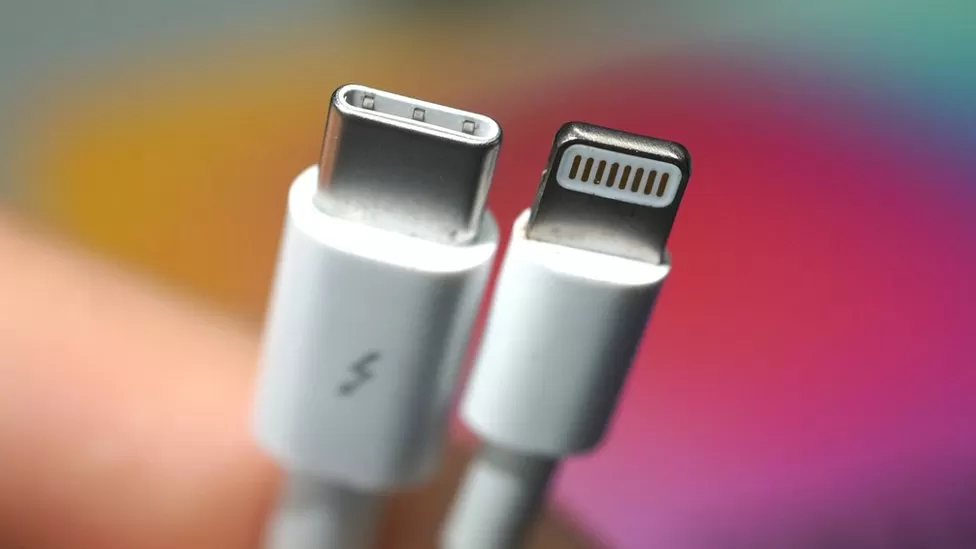 Apple announced that it will adopt the USB-C cable for some of its products, such as the iPad Pro, Mac laptops, AirPods Pro and EarPods. This decision comes after the EU urged the company to switch from its proprietary Lightning port to a more universal standard that would benefit consumers, reduce costs and minimize e-waste. However, some critics argue that this change will generate more discarded cables in the near future.
Apple also made several environmental commitments during its launch event on Tuesday, such as making the new Apple Watch series carbon neutral and increasing the use of recycled materials in the batteries and components of the new Watch and iPhone. The company also stated that it will stop using leather in any of its accessories and aim to achieve carbon neutrality as a business by 2030.
Apple CEO Tim Cook described the new iPhone 15 series as the "most advanced and powerful iPhones we've ever created".
Apple has upgraded the displays and cameras of the iPhone 15 and 15 Plus, while the premium iPhone 15 Pro and Pro Max models sport a titanium frame for enhanced durability.
The Pro and Max also have a new "action button" that replaces the mute switch and can be programmed for various functions.
The latest Apple Watch introduces gesture control – users can tap two fingers together on the same hand where the watch is worn to accept or reject a call.
But some experts questioned whether consumers would be prepared to pay the high price tags for the devices given that they are not hugely different to their predecessors.
How much is the new iPhone?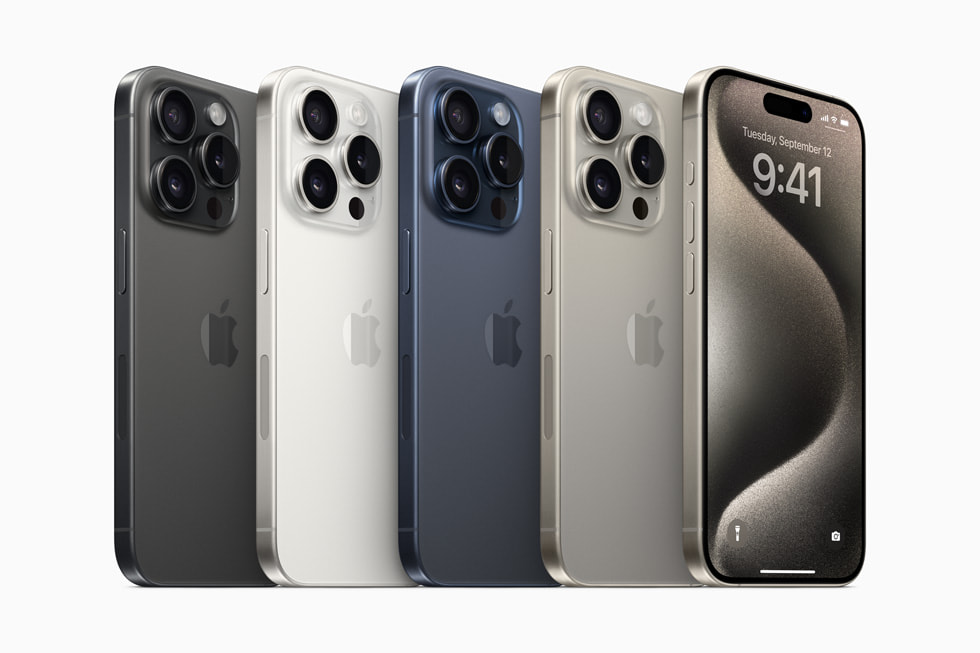 The UK prices for the iPhone 15 and the iPhone 15 Pro are £799 and £999 respectively.
"Apple faces a tough challenge to persuade consumers to upgrade to these new models amid a rising cost of living," said Paolo Pescatore, analyst and founder of PP Foresight. "Some might perceive the new features as minor, [but] they add up to a superior user experience that is invaluable for Apple's loyal customers."
Apple's stock price declined slightly on Tuesday, after a sharp drop last week triggered by reports that China had prohibited its officials from using iPhones.
The launch of a new smartphone series by Huawei in China also contributed to the investor nervousness.
The global smartphone market shrank from 294.5 million units to 268 million in the second quarter of 2023.
However, Apple's shipments decreased the least among the major smartphone makers, falling from 46.5 million units to 45.3 million, according to analysts Counterpoint Research.